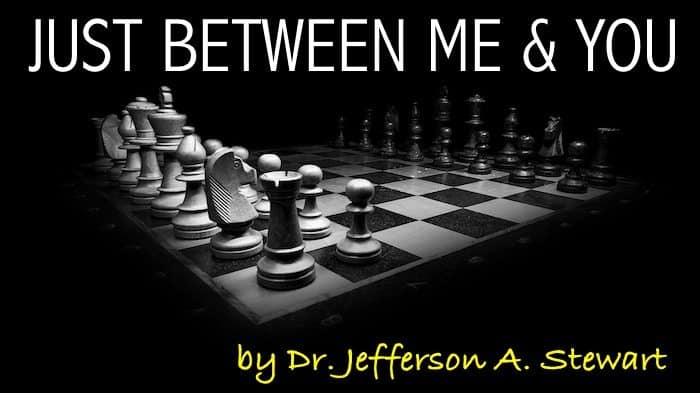 What do makers and players hold in common? Why, gateways, of course. Whether their highways and low ways, their paths taken and not taken, seem to begin or to end — any, maybe all, byways yet traipse gateways.
During the last 500 years or so, the meandering courses, the seasonal life streams of both makers and players, the many millennia-old traipses (trade ways) between the urbane and the rural, have become ever more tilted toward real "mix masters" and virtual "cloud works." Any and all are cityscapes, compelling consumer centers where the ancient tradition of the new still serves as the ghost within. Deus ex machina? What machinations!
Folks — urbane (courtly) or countrified (peasantly) – have bantered back and forth for a long while, whether loathingly or amiably, in ways that would erect blinders against the worldviews of both. After the last 250 years or so under our planet's modern-postmodern storm clouds, both the citified and the countrified habitually demean or disregard their ancient inter-dependencies.
Anciently, ironically, gated neighborhoods and freeway tollgates work as quaint reminders that in days of yore, in "ye olden thymes," makers and players, all, traipsed gateways. Worldviews of makers and players rely on respecting (never regretting) those ghostly gateways where relationships yet renew, perennially. Allelu!