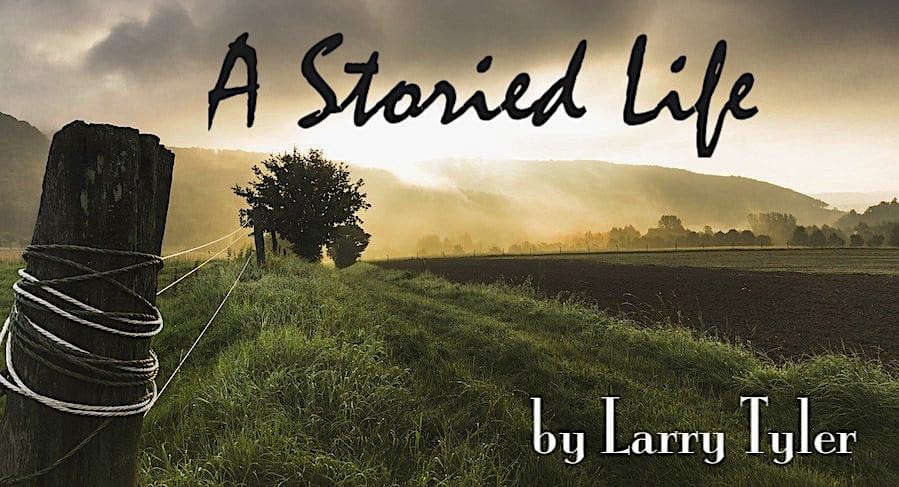 Sometimes you need to just walk away.  The need to leave is greater than the desire to stay.  Sometimes in life, we need less rather than more.  With only myself I walk down this road, where it goes, I don't know, but down it, I will go.
The same road is the road I take to come home.  Tomorrow I will take another road, one that I don't know.
Often alone doesn't mean loneliness so don't be sad if you see me walking alone.