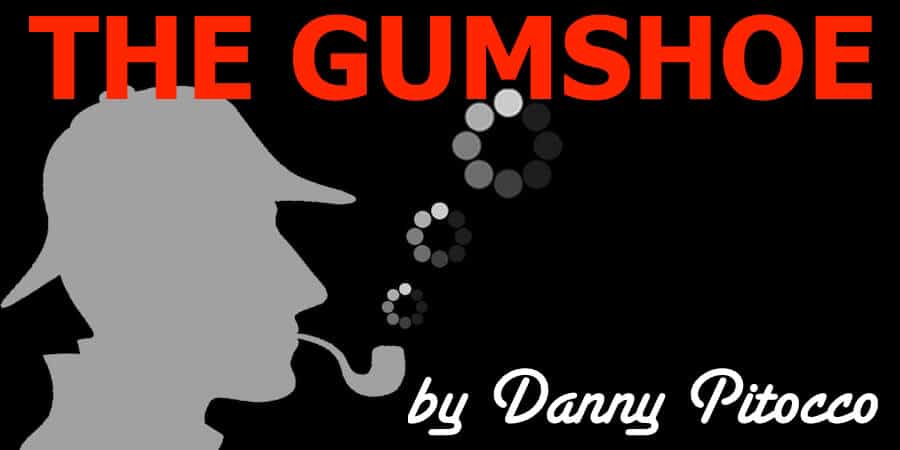 Dear gentle readers, during this "temporary" turmoil in our nation, good old Gumshoe thought of that inspiring quotation from Shakespeare's "Henry V":
We few, we happy few, we band of brothers; for he, today who sheds his blood with me shall be my brother …
At that time on St. Crispin's Day (a Catholic Martyr) Henry's outnumbered English forces defeated the French at the Battle of Agincourt in 1415.
Okay, folks let's focus on our day.  We are all united as a "band of brothers and sisters" against this ugly virus.  This Coronavirus does not discriminate against race, sex, nationality, color, creed or borders.  We now face together our own battle of Agincourt.
It seems at times to be overwhelming in all aspects to most of us, but we "happy few" (first responders, police and fire, medical professionals, caregivers, armed forces, veterans) are trained to keep our heads in all emergency situations.
We all can learn from them to drive out that personal panic and prevail.
"Fear ends when Faith begins", you are all in my thoughts and prayers.  
Remember to love the ones who love you and especially the ones who don't.