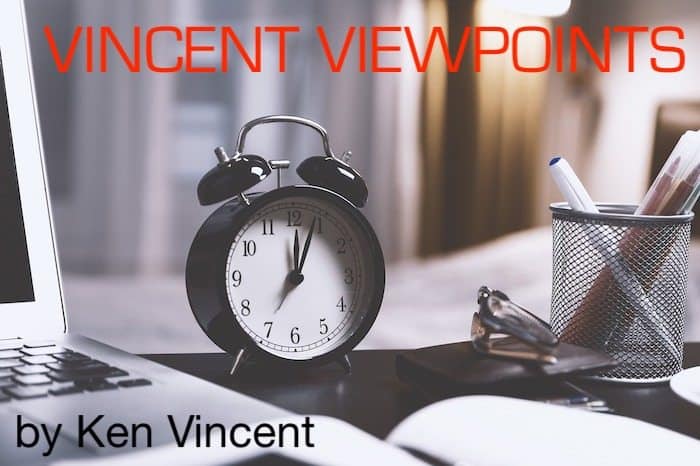 Last year we writers were on a kick about leadership.  What makes a good leader and the traits of a bad leader.  We finally, after restating those factors many times and in many ways, beat the subject to death.  I mean how many times can we say the same thing?
I have the feeling that we may be doing that to the matter of teams and teamwork.  Now, don't get me wrong.  I'm all for teamwork and there is definitely a place and function for teams.
There are teams and then there are teams.  A team can be an ad hoc group of 3 or so that is tasked with recommending a budget for a new ad campaign or designing a better flywheel for a widget.  Or it can be a standing committee with a broader platform of duties.  It can even be a department.  I suppose to stretch a point a team could even be those in the corporate office or a small company.
However, after reading many posts re. teams and teamwork I am beginning to get the feeling that some are expanding the concept of the team to something that it is not.  A team is an organizational management tool.  A team is not management.  Management by a team doesn't work any better than management by a committee.  To put it another way, management by group consensus is inefficient and often watered down to where it is totally ineffective.
That is not to say that the only other option is to have management by a dictator or autocrat.
The good manager/leader will use teams and committees as tools to accomplish specific tasks, even to taking advice and suggestions from them.  However, when it is decision time one person must be on the line and take responsibility for the final action.  The manager/leader that tries to run things by team or committee may simply be attempting to spread the blame if things go into the ditch.  We see that "hide behind the committee" mentality in very weak and fearful managers.