Getting your employees to work well with one another is a key part of any successful business, but it's not something that happens overnight and it's certainly not something you can force. When it works well, it's creates much more than just a nicer atmosphere in the office. It can foster the kind of creativity and collaboration that ultimately delivers great results for your business.
The importance of healthy relationships between your employees is exactly why so many companies are investigating the positive effects of team bonding trips. There are a variety of options available to a business looking to bring their members of staff closer together and here are a few options below.
Something relaxing
A relaxing team bonding experience can be just what is required to break down barriers in the workplace, allowing your members to have some fun and get to know their colleagues better. There are a huge range of activities available that encourage creative thinking but in a way that doesn't feel like another day in the office.
Food-based team bonding activities are particularly popular, with many businesses choosing chocolate or cocktail making courses. These activities can have a competitive element which can introduce a bit more fun into proceedings or simply encouraging socialising amongst colleagues.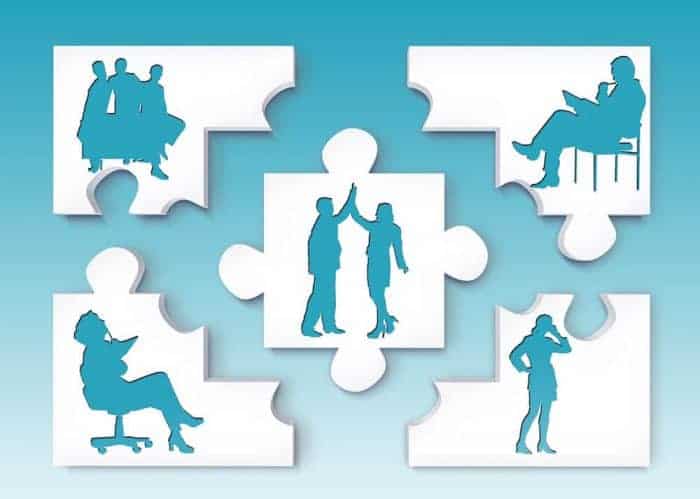 Something challenging
Sometimes the collective need to overcome a shared challenge can do wonders for team bonding. Physical tasks like outdoor sports or mountain climbing can encourage a sense of togetherness that is difficult to replicate in the office. Tackling a challenge of this sort will require good communication, creative thinking and dedication – all of which can be carried back into the workplace.
If you need to invest in equipment for your team bonding challenge then there are ways you can avoid breaking the bank. Look for discounts on group bookings as well as online vouchers, like this Rei coupon, to lower the cost of your team's adventure.
Something inclusive
When coming up with a team bonding exercise it's unlikely that you'll be able to please everyone, but that doesn't mean you shouldn't consult your staff. If you go ahead and book something because you know that you'll enjoy it, but haven't asked if your fellow employees are interested, then don't be surprised when no one takes you up on your offer.
Sending out an all-staff email or an anonymous survey can be an effective way of gauging staff opinion. It may also be a good idea to develop smaller team bonding activities that are suited for different staff groups, thereby giving everyone a chance to get involved in something they enjoy. It's also important to think carefully about any physical disabilities or other health issues that your staff may have before selecting an activity, to ensure that is as inclusive as possible.
Team bonding activities won't increase your profits or double efficiency overnight, but they are often adopted by successful businesses that embrace long-term planning. The cost of taking your employees on a team bonding session will be rewarded with a healthier workplace environment and a greater emphasis on collaboration and creativity.