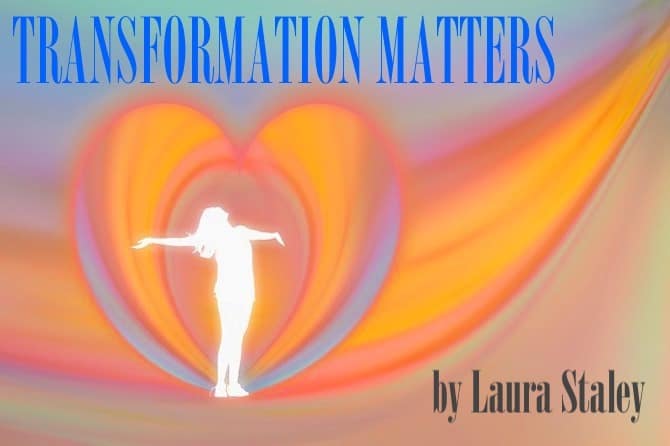 Mother Nature teach us
To set down
Weapons of competition,
Jealousy, hate, greed,
Resentments against one another.
No tree is so foolish as to set its branches
Against one another
As swords of death.
Yet, humans do this in
A flash of incomprehensible fury.
The idea of a flower waits
Underneath,
Patient before pushing
Topsoil,
Green shoots of springtime,
A tight bud awaits
Perfect whispered wind kisses,
Teardrops of rain,
A slow unfurling,
Full blooming,
Colorful
Magnificence.
Crocuses, daffodils, roses, irises,
Daylilies, orchids
Do not sweat,
Toil around the clock,
Anxious about their worth,
Dignity,
Right to belong.
Sentient beings listen to natural rhythms
Eat the perfect amount of nutrition,
Drink water to
quench their thirst.
Dolphins leap
Joyfully breaching,
No standing on a
Tipping scale
Crimson with shame.
Mother Nature teach us
Cycles, harmony, balance,
Ways to bring our bodies,
Hearts, souls into alignment
As vibrant, healthy expressions
Of Life.