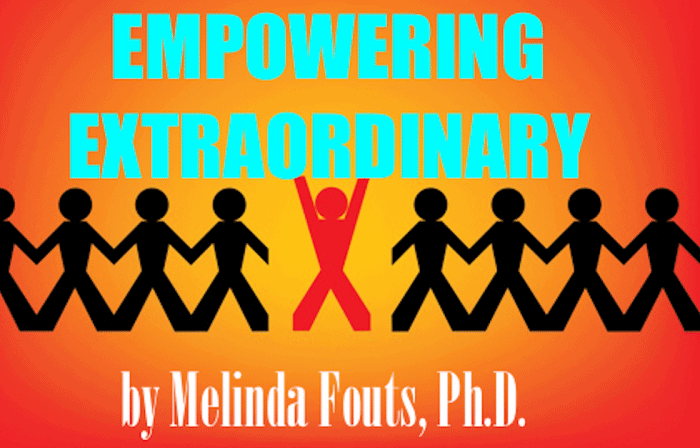 Business coaching is attracting America's top CEOs because, put simply, business coaching works. In fact, when asked for a conservative estimate of monetary payoff from the coaching they got… managers described an average return of more than $100,000, or about six times what the coaching had cost their companies.

–FORTUNE Magazine
Should your company invest in coaching? Do you want to increase employee retention and engagement? Do you want to improve performance and increase profits? Do you seek to unlock your highest potential in yourself and others? If so, investing in an executive coach is the answer. Studies reveal that there are tangible benefits from Executive Coaching. An organization that brings in executive coaching experiences higher productivity, greater quality and increased organizational strength and an increase in profits. The intangible benefits are improved communication, greater teamwork and higher job satisfaction.
What's the return on investment from Executive Coaching?
In 2001, Manchester Consulting did a study showing that the return on investment in Executive Coaching was over 5.5 times the initial investment, with an average return of nearly $100,000. Another study performed by MetrixGlobal LLC for a Fortune 500 firm found that Executive Coaching not only produced a 529% ROI but through increased employee retention, the ROI grew to 788%.
What are the benefits in investing in leadership? How effective is Executive Coaching? Are you realistic about your strengths and weaknesses? Do you know how to best manage your-self and engage others? This is the sweet spot for executives. Research on Executive Coaching reveals that companies that invested in Executive Coaching received an average 500%+ return on investment. Found in Manchester Review (2001, Vol. 6, No. 1). Why? Because as you work with an executive coach, you uncover your blind spots, you develop a greater self-awareness, you improve upon goal setting, and you see an increase in project completion.
Is training enough? NO
Training plus coaching increases productivity. Implementing the changes and what is learned in the training takes time and is often forgotten and we go back to our prior way of handling situations. Changing the way you act, think, and your patterns of response are areas where the executive coach holds you accountable.
A study featured in Public Personnel Management Journal reports that managers (31) that underwent a managerial training program showed an increased productivity of 22.4%. However, a second group was provided coaching following the training process and their productivity increased by 88%. Research does demonstrate that one-on-one executive coaching is of value.

–F. Turner, Ph.D.
An organization can achieve the results they seek by engaging an executive coach. The evidence reveals that executive coaching produces excellent results. I help executives think through and tackle their own problems. The goal is self-reliance, not dependency. I provide assessments to uncover blind spots and I am results-oriented. I help you reach your maximum capabilities by uncovering skill gaps and developing new strengths.
Call or email me for my complimentary coaching session as your first step to becoming an exemplary leader at 970-274-3130 or Click my eMail ICON below.
Remember, Success Starts With You!