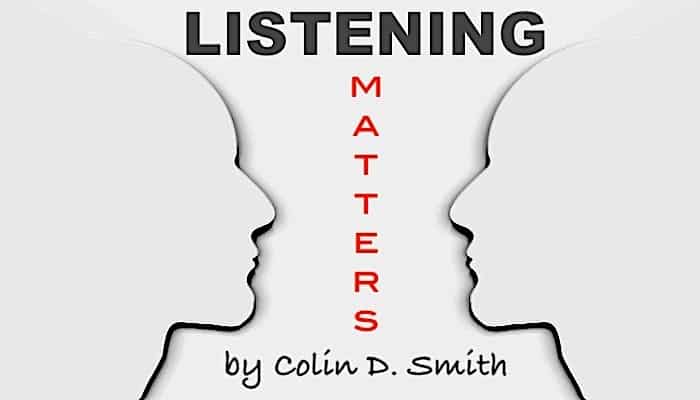 This is a great learning post for me to write. It is sometimes not what we do; it is how we respond to what we do. This, for me, is one of those moments.
I had arranged to meet a good friend in a local coffee shop, Workhouse Coffee in King Street, Reading, one that is dog-friendly. I arrived earlier and ordered my coffee.
"£2.90 please", said the Barista.
I offered her my card.
"Sorry, we have a minimum spend of £5".
"Oh", I said and gave her one of my 'dark' looks, (anyone who knows me well will understand, and I'm embarrassed to say, "It's not nice").
"What am I to do then?", I asked coldly.
"Well, you could buy a pastry, or go across the road to the cashpoint", she offered nicely.
In spite of me having cash in my pocket, and knowing that in the grand scheme of things walking across to the cashpoint would have not been a big deal. Not me, I just stood holding out my card, still looking 'that look', stupidly expecting her to suddenly change her mind and accept it.
I turned and left the coffee shop. Her colleague, who was in the middle of making my coffee, offered me, "Have a good day". "Whatever", I thought.
I walked outside and thought, now what do I do? Right, got it, sorted, I'll send a message to my friend, to say we need to meet somewhere else. He was nearby so messaged to say he would see me in a minute, insisting that we, or rather you, need to go back. In my mind, there was no way I was going back, but deep in my heart I knew he was right, I needed to go back.
So he arrived, I sort of smiled about it and we went back in.
"I have solved it", I said, meekly and desperately trying to contain my embarrassment, "I have found someone else", a half-hearted attempt to retain my ego, and judging by the look on the Barista's face, failing miserably.
We took our coffees and chatted, not mentioning the episode.
I am not sure about you, but my mind works overtime on my behalf, helping me out, giving me answers, solving my problems, and giving me nudges and sometimes sharp kicks that something needs to be done, and done now. And so it turned out on this day too.
As we were finishing off, I knew what I needed to do.
I went to the counter, looked at the Barista, and asked, "Could I have a word".
She replied, "You want a quid?" (Just when I thought it could not get any worse!)
"No", I said politely, "I would like a word with you please".
"OK".
"When I was first here, I was extremely rude, and for that, I am very sorry".
"I appreciate that the rule on minimum spend is not your decision and I should have respected that. Nothing you said or did was rude, aggressive or wrong, you were simply explaining to me your position".
"I take ownership for my words and actions, and once again, I am sorry".
"Oh", she said, "thank you. That means a lot".
She was very gracious and generous in her response.
On leaving I said that I would be back, after all, there were so many good things about the place, the coffee is great, the staff and the environment are welcoming and they have an amazing selection of pastries.
On reflection, it was important for me to get off my high horse, as my Mum would say, it was good for me to be humble, it was vital for me to have owned my actions and even more so to have genuinely offered my apologies.
Thank you Alex Pidgley for helping me to learn a lesson.