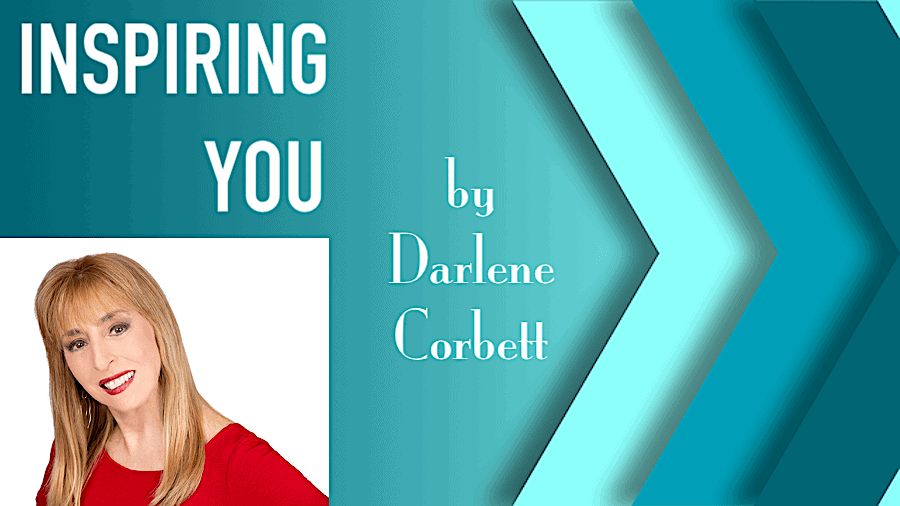 I am a mixed bag on many issues, including risk-taking. I would never jump out of a plane or attempt to climb Mt. Everest. As much as I love animals both sea and earth-bound, getting in a cage to see a Great White Shark, no won't do. When we walked by alligators sunning themselves in the Everglades, I kept a distance from those mighty prehistoric predators. Even though they are much slower on land, I would not take my chances of being an afternoon delight landing in the jaws of death and not salvageable by the jaws of life.
The only slight risky outdoor activity I did as an adult was going white-water rafting on the Penobscot River in the mid-eighties. Do not get me wrong; I was shaking in anticipation after hearing about the death of some employees from Palmolive while rafting a few weeks before this planned excursion. Once the day of reckoning arrived, I listened carefully to the instructor. Hearing his firm guidance, I concentrated so much I did not notice that someone fell into the river and was retrieved immediately. Although I paddled vigorously, it was a thrill of a lifetime.
My Risks
As you read this, you might say, "She seems a bit risk-averse to me." My response again is that I am a mix. Many years ago, I became a solopreneur without having financial support from others. A few people told me they thought I was courageous. At the time, I felt I had no choice if I wanted to generate more income in a field that offered paltry reimbursement. I suppose it was a risk, but as the great Joan Rivers said, "Can we talk?" Okay, full transparency, I arranged my finances to be positioned where if this new endeavor failed, I would be able to return to a low-paying job to cover my expenses.
Since that earlier period, I have embarked on similar risk-taking ventures, which, again, are experienced as not having an alternative. There is, but for anyone who knows me, there is not.
The Unpredictability of Life
I am talking about this subject because life is an unknown no matter how much we believe we can control the future. The old saying, "We plan and God laughs, " has merit. The evidence has emerged right before our eyes as this unwieldy tornado-like disease envelops the globe.
If you suggested in December that society would be torn asunder in 2020, you would probably be deemed delusional.
As much as I have taken risks in my life, like many of you, there are a few, for me, very few, I regret not taking. When I journey down memory lane, I remind myself of the reality, that hindsight is twenty-twenty. We can replay, "If only I knew what I know now." Think about that, however. You didn't, so why bother to reminisce about this. Instead, focus on the now. What might you want to do in the present or near future that might be daring for an evolved you? Perhaps, what you could not do long ago, is something you might at this time. The players or events may differ, but a new determination has emerged.
Paralysis around risk-taking often occurs because of fear, usually fear of how others perceive you.
Many people abdicate hopes, dreams, and even pursuit of love because of anxiety around rejection or ridicule.
The fearless take risks because they are determined or are desperate enough to recognize they have nothing to lose. For example, when Jeffrey Skilling, of the infamous, now-defunct Enron, was being interviewed by Harvard Business School, things were not faring well. He was asked at one point what made him worthy of admission to Harvard. His response was, "Because I am f….g good, that is why." The prestigious Ivy accepted Mr. Skilling for entrance into its business school.
Your Unique Way of Taking A Risk
Now I am not suggesting anyone use Mr. Skilling's approach. All of us have our unique style, and what works for one may not work for another. There are, however, ways to be bold with originality and class. Taking a risk does not have to be crude or dangerous, but it may force you to come out of your comfort zone. That could be the best thing possible. Such actions often promote growth and change. Even if one does not receive the response which they are hoping, try, try again. Maybe in a different direction, perhaps not.
At this point, what do you have to lose taking a risk?
This pandemic reminds us that black swans can appear unexpectedly. Also, it reveals the fragility of life. Henry Wadsworth Longfellow's poem A Psalm of Life has a line that highlights this: "Art is long, and Time is fleeting…" Indeed, time is of the essence. At this point, what do you have to lose taking a risk? You want to test out a new idea, why not. Fear of rejection? Think about all of the successful people who tried before they reached the pinnacle of success. How about finally telling someone you love them? If they don't feel the same way, tell yourself, "Their loss." At least you finally know, and hopefully, you can move on.
What About You?
As we sit in the morass of this unknown, think about doing something out of your comfort zone that feels risky. Yes, you can look at it as frightening, but I challenge you to consider something else. Taking this action might open you in ways you may have never thought possible, and just imagine how amazing that could be.