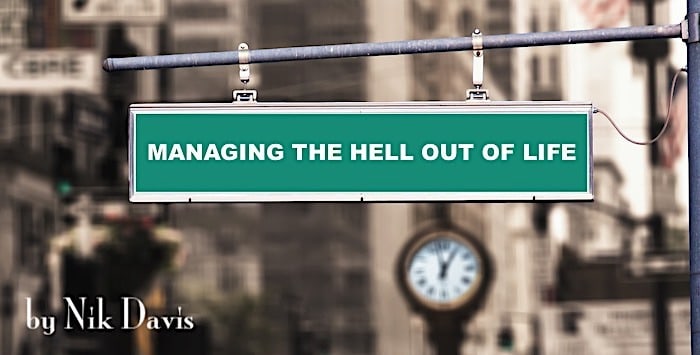 Your career is often a core part of your life. It can be your structure and your meaning d'etre. If that's the case, then it is critical to allow all of you to take part otherwise large portions of who you are may never be seen, nourished or developed. Everyone then suffers – you become frustrated and unfulfilled, your colleagues miss out on your best bits and work is just that, not a community that you can belong to.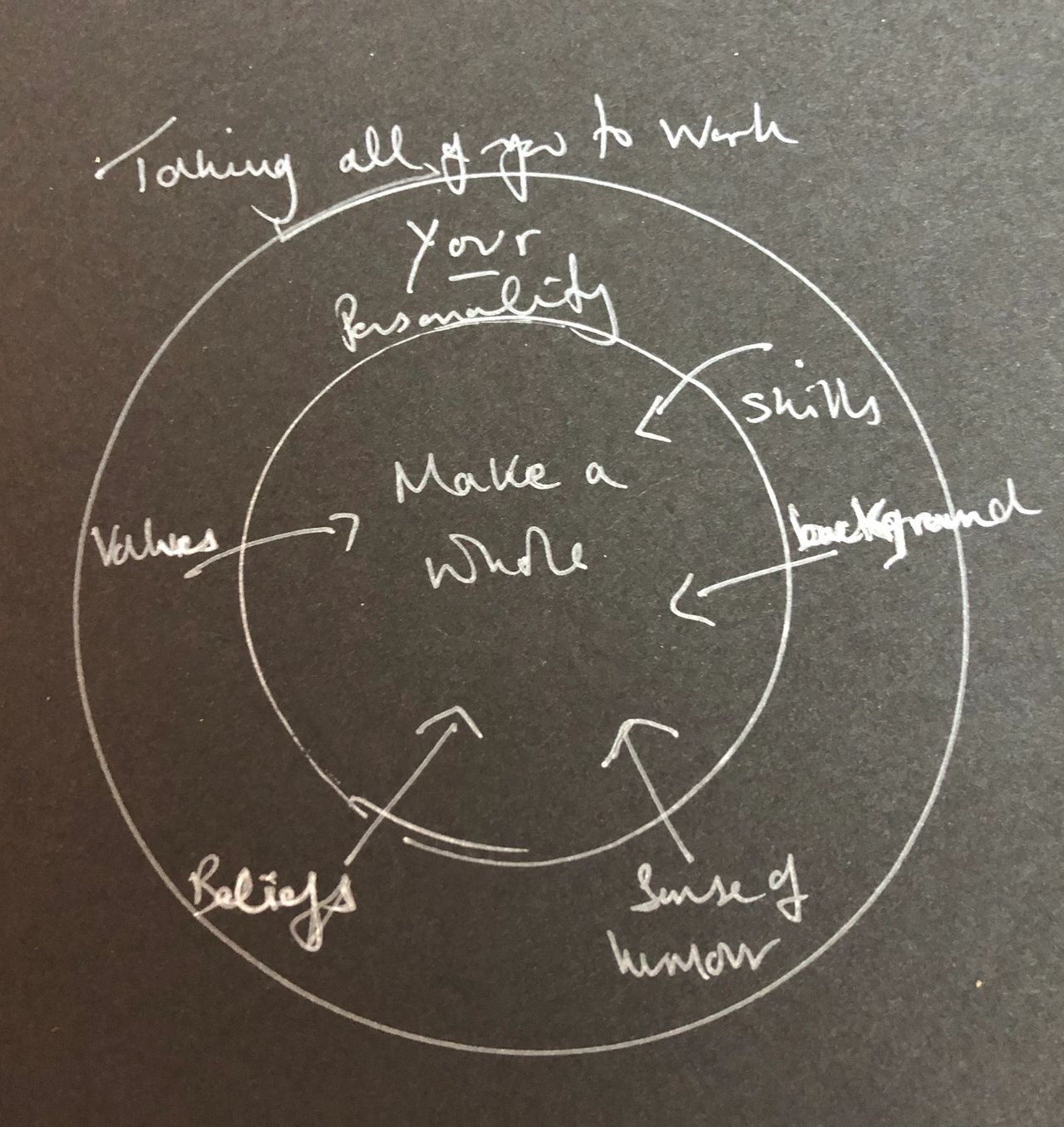 Relationships, trust, and loyalty do not come from your job specification but from who you are, how you treat people and what you give in order to inspire and develop them. Those skills are not taught, they are a fundamental component of you so please don't hide who you really are at work.
Stop worrying about your brand or what other people think. If you are in the right place your skills and personality will be welcomed. If not, get out!