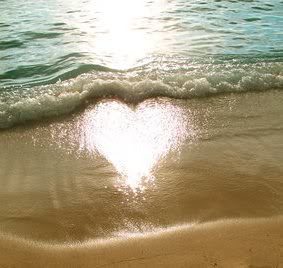 When I was a teenager who knew everything, adults who seemed ancient to me at age 55 or 60 (I know. Crazy, huh?) kept...
Twitter lead generation cards are a great way to advertise on Twitter and gain leads from interested parties. Here is our beginners guide to...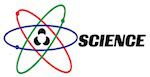 John Denninger, a psychiatrist at Harvard Medical School, is leading a five-year study on how the ancient practices affect genes and brain activity in...
A friend passed along a copy of Yoga Wisdom at Work.The book is a quick read. I took enough away from it to feel...