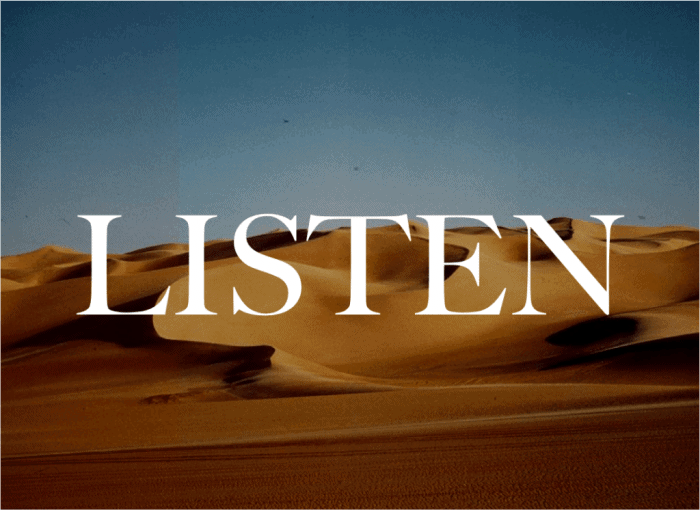 by Lynn Scott, Featured Contributor Shut up and Listen! SORRY IF THAT SOUNDS rude but one of the mistakes we sometimes make when going into a...
Interviews come in all shapes and sizes. You might be asked to talk about past projects you've worked on, given a task to complete...
Did you ever sit through a job interview thinking about what you should have prepared? If so, here's your cheat sheet for interviewing better...
We like to think the decisions we make are good ones, based on solid reasoning. And when you're in charge of a function or...