Workplace safety remains an important issue among business owners. Injuries at the office cost millions in damages, not to mention legal fees. It's also...
The fact that workplace safety isn't a new invention shouldn't shock you. What would probably shock you are the ways that you could actually...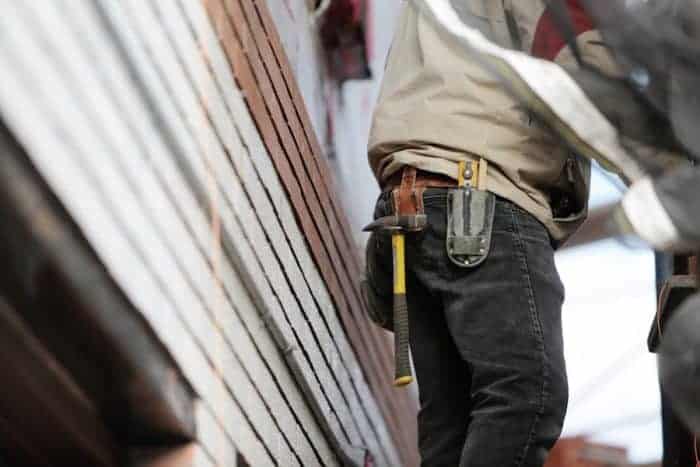 By definition, a workplace accident is unpredictable. You never know when one might happen, but when it does, it can mean serious consequences for...