Tag: Wikimedia Foundation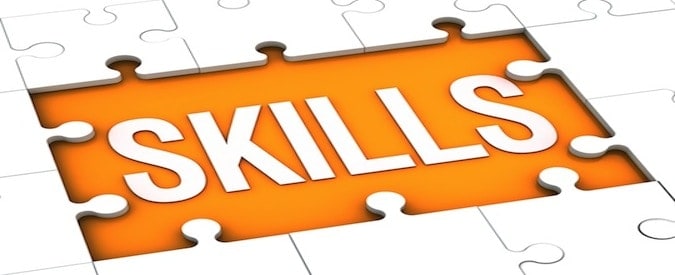 In truth, technical skills have little value if your soft skills are poor. I am not saying that a person does not need the...
SO, YOU STARTED with an idea. Then that idea has grew into a functioning, profitable business. Now, that business has grown enough that you're...