Tag: White House Press Secretary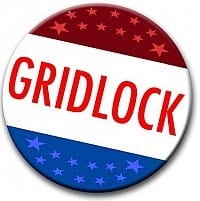 Barack Obama ran as a hope-and-change candidate who was going to forget about red states and blue states and have us all singing "kumbaya"...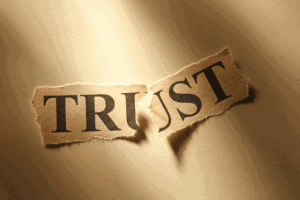 Which institutions do Americans trust least in 2014? According to the Harris Poll, trust in Congress is waning - 72 percent of American adults...