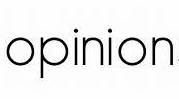 Sen. Ted Cruz launched his bid for the Republican presidential nomination this week by promising to "finally, finally, finally secure the borders" and put...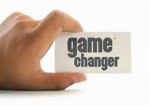 The average office worker sends and receives 110 emails each day—and dealing with them takes about 13 hours each week. Yeah. We're pretty sure there's...
In or around the year 1956, the percentage of American workers who were "white collar" exceeded the percentage that were blue collar for the...
I'm a sucker for blockbuster movies, and one of my all-time favorites is Fight Club starring Brad Pitt and Edward Norton. For those of...