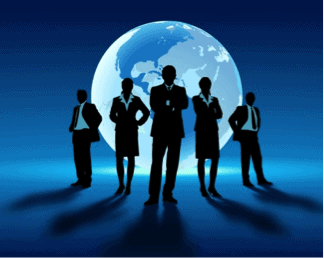 During the last decade, mortgage originators have been taken on a roller-coaster ride. Prior to the crisis, they couldn't underwrite enough mortgages and, in...
A common deal-breaker for many potential investors of Wells Fargo (NYSE:WFC) is that the company is overexposed to the housing market - any potential...
Freddie Mac recently settled legacy repurchase claims with Wells Fargo (NYSE: WFC ) and Citigroup (NYSE: C ) . The deals resolve repurchase liabilities...