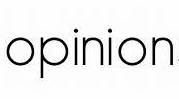 In the debate about poverty, critics argue that government assistance saps initiative and is unaffordable. After exploring the issue, I must concede that the...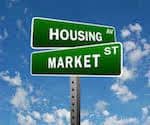 Is it possible to have a vibrant national housing market when approximately 46.5 million Americans – roughly 15% of the population – are living...
All financial schemes for retirement are misdirections of the real challenge, which is creating enough real-world surplus to support 75 million retirees. I received...
Almost three years ago we warned of the consequence of the disincentives for the working man in the US at the lower-income level. Then,...