(Image Link) Nearly all modern businesses rely heavily on computers, networks, and servers to get their job done. But, hardware like this is bound to...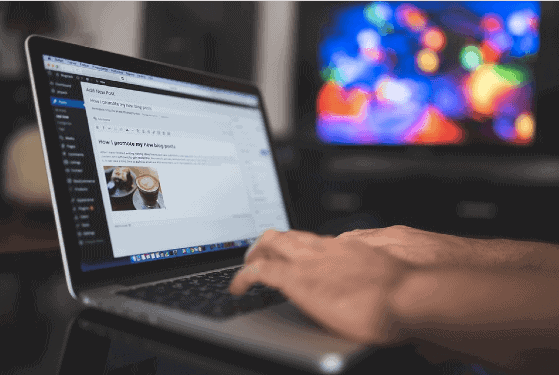 From more than 15,000 options down to 3 If you have a business, you need a website — but you might not know how to go about...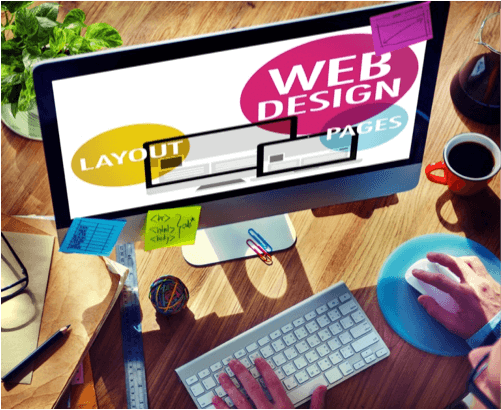 Putting a website or blog online involves connecting to the Internet. There are several kinds of host servers to choose from for personal or...
Recently, my client and I were talking about these two words: I decided and how it is a big deal to finally decide. When...