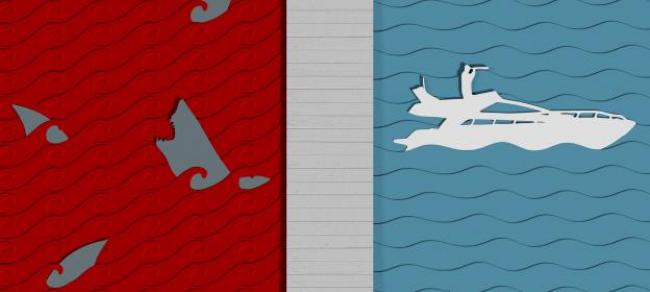 Firms trying to tap into new markets for growth often fall into the traps of putting resources into wooing existing customers and investing heavily...
Jan. 17 (Bloomberg) -- Georgia Tech Director of Contextual Computing Group Thad Starner discusses wearable computing and Google Glass technology on Bloomberg Television's "Bloomberg West." (Source: Bloomberg)
The age of the quantified self is here. Now business is buying in. Companies from Hitachi to Walt Disney World resort are using wearable...