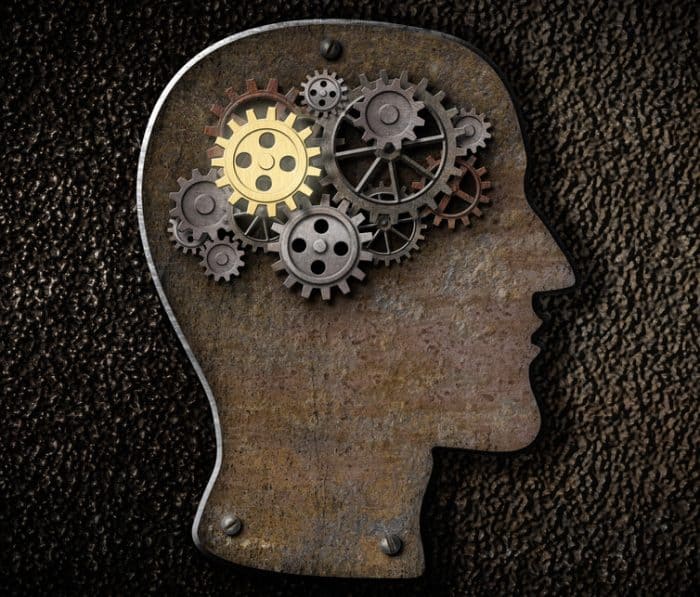 Arend Hintze, Michigan State University The common, and recurring, view of the latest breakthroughs in artificial intelligence research is that sentient and intelligent machines are...
A Certified Ethical Hacker is a skilled professional who understands and knows how to look for weaknesses and vulnerabilities in target systems and uses...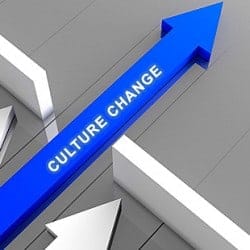 In prior Articles, I've written about the connection between leadership, culture and business results. For example, Leadership Rule #1: You Are The Company's Culture...