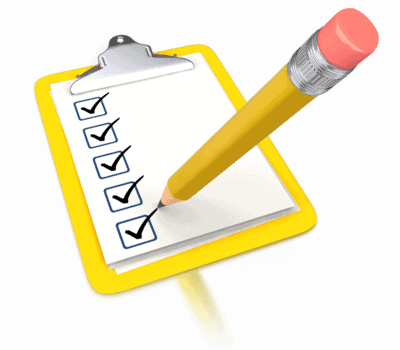 All marketers are aware that having a clear, consistent brand voice across communications is important. But little is said when it comes to actually...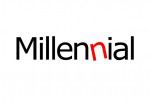 Times are changing and the competition between businesses for the brightest and talent is going to get fiercer in the coming years. As many...
By Jelica Baker Startups are launching business strategies, creating jobs, and trying to hire new employees. But why is finding tech talent so hard? Eighty three percent of startups are currently hiring and 90 percent are looking to hire this year.…
Let's face it, it's easy to say you're going to build talent pools filled with passive candidates—but it's hard to actually do. And it's even harder once you've...