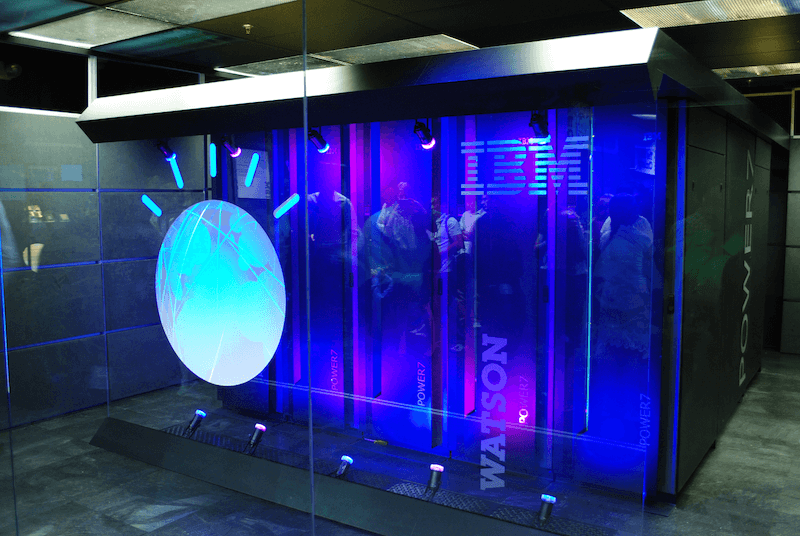 Back in 2011, the Harvard Business Review published a piece on the benefits of the cloud. Cloud computing, they predicted, would take over businesses...
by Tina Cherpes, Featured Contributor Ask TheSalesShrink - #14 Q. I'VE BEEN A sales manager for about 6 months and I know I shouldn't do this...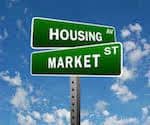 We can expect to see the U.S. housing market cool off as we move into 2014 for a number of reasons–some economic, some specific...
What did you make as an intern? I'm going to guess that, for most of you, it was not $7,000 a month. But that's what some interns are making at software company Palantir, and those at well-known tech companies like Twitter, Facebook and Google aren…
The world's most innovative companies enjoy a premium on their share price. Holding onto it depends on the flexibility of top-level management to encourage...