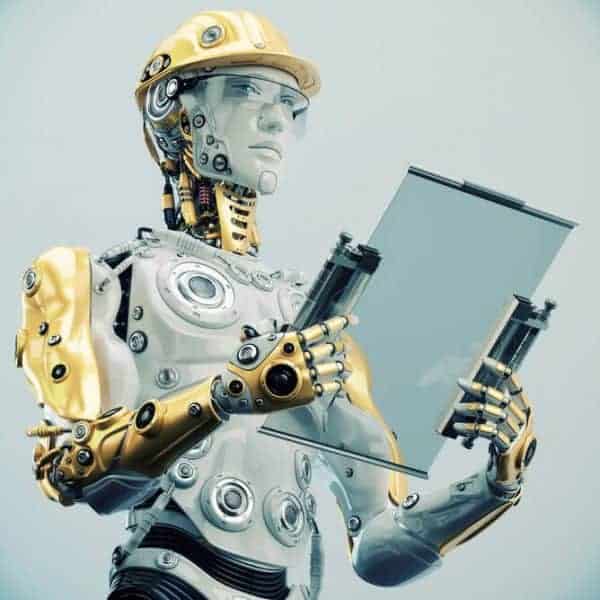 I recently read about a major food chain considering robots to replace employees. We can already see the start of this trend with computer...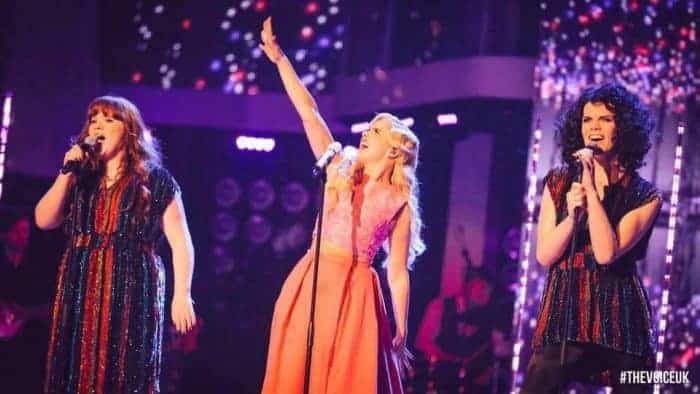 I was delighted to conduct an intimate interview with Jordan Gray, star of The Voice. Jordan is a talented songwriter, an ambidextrous piano player...
Every piece of equipment in your office comes with a document that explains what it does, how it does it and how to trouble...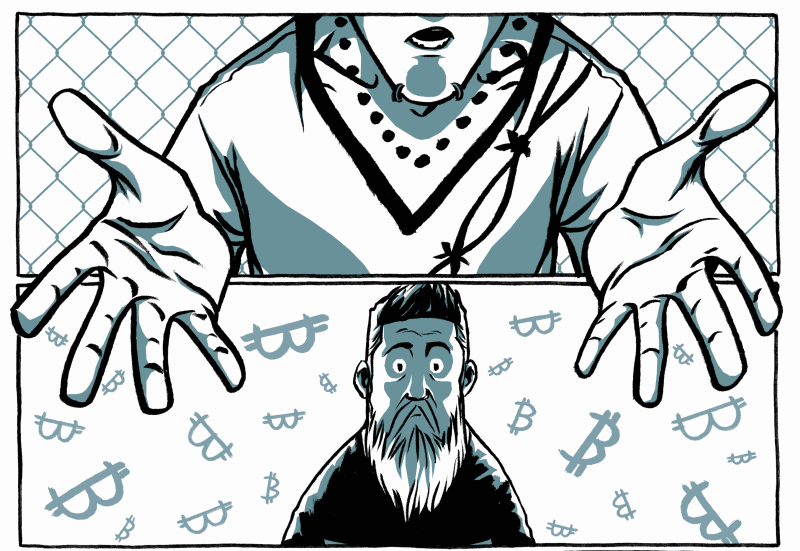 by Victoria Wagner Ross, Featured Contributor TERAEXCHANGE, a registered swap execution facility in Summit, N.J. announced last Friday that it is providing the first regulated...