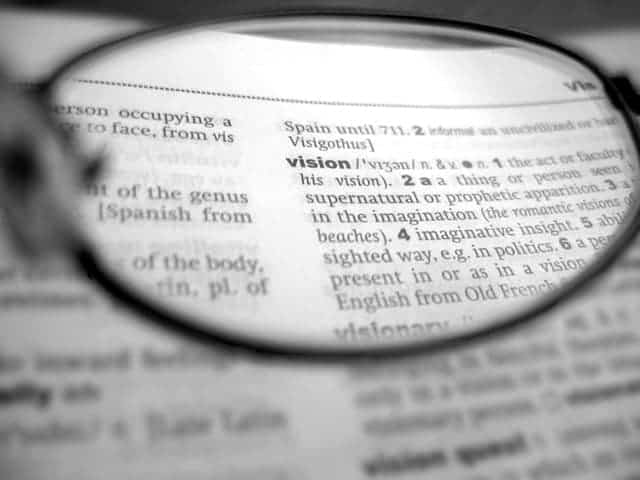 IN HIS FAMOUS war memoir, Flight to Arras, the French aviator and writer, Antoine de Saint-Exupery, provided an eloquent metaphor for leadership: "A rock...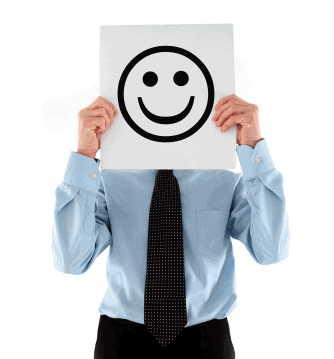 In September 1942, Viktor Frankl, a prominent Jewish psychiatrist and neurologist in Vienna, was arrested and transported to a Nazi concentration camp with his...
The Enchiridion ("The Manual") is a short read on stoic advice for living. Epictetus' practical precepts might change your life. Epictetus on How to Live and...