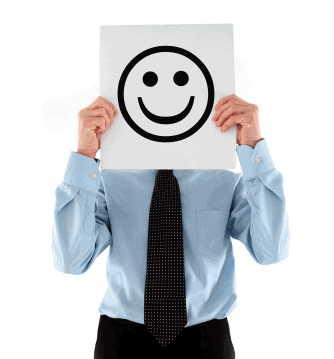 In September 1942, Viktor Frankl, a prominent Jewish psychiatrist and neurologist in Vienna, was arrested and transported to a Nazi concentration camp with his...
Sigmund Freud once remarked that all his life he wrestled with "the demon" – the demon of irrationality. When individuals in positions of power...
Outstanding list from a man who has accumulated much wisdom over the years: Lessons Learned in His First 80 Years via Byron Wien's 20 Rules of...