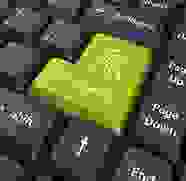 Most resume bullet points start with the same words. Frankly, the same tired old words hiring managers have heard over and over—to the point...
Many words were spoken in 2013. Not all of them were created equal. Here is a brief, but by no means complete, guide to...
Does your resume resemble a checklist, to-do list, a laundry list? Have you desperately tried to convince your prospective employers of your qualifications by including...