Tag: User interface design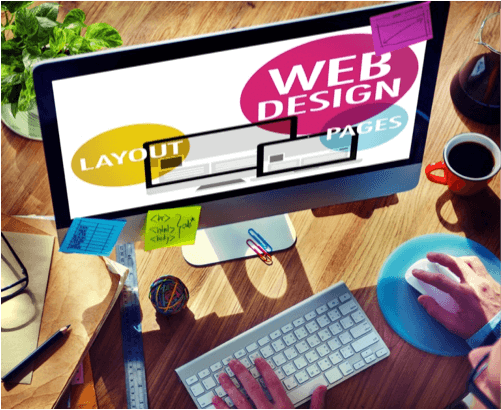 We've all visited websites that were a chore to use. Whether it was difficult or cumbersome to navigate, hard to determine where to go...
How do you build a product people really want? Allow consumers to be a part of the process. "Empathy for what your customers want...
The Organization of Economic Co-Operation and Development is out with its big survey on the U.S. economy—a delightful compendium of everything from our energy...