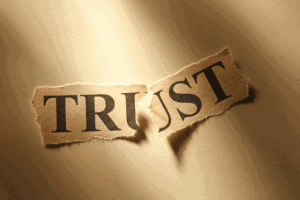 Too often people think others will react how they believe. That others will help and support them in the way they expect. Expectations are...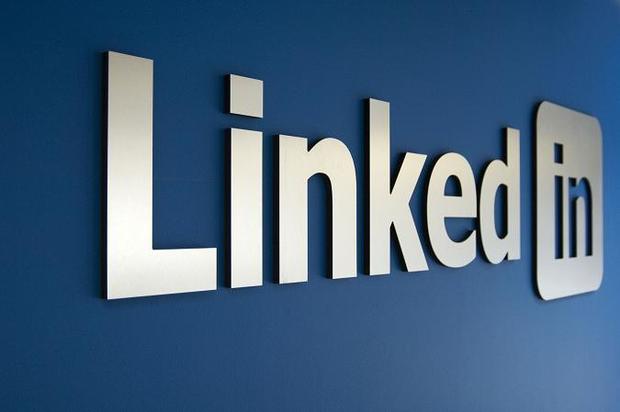 I'LL GET STRAIGHT TO THE POINT - if you are serious about protecting your LinkedIn Account, here are 12 ways you could do so: 1....
ONE DAY WE CERTAINLY come to a point, where we are all bored with all the repetition in life, the endless sameness of the...
Alison K. Lanier The massive New Year's Snapchat hack could have been prevented according to an Australian security company, who forewarned Snapchat about security loopholes. Gibson Security released a report on Christmas day that described the security…
I had a rare Twitter username, @N. Yep, just one letter. I've been offered as much as $50,000 for it. People have tried to...
You might recall that just a couple of days ago a hacker group claimed to have hacked the ever popular social networking application Snapchat. The exploit, which has as of now been fixed, supposedly allowed the hacker group access to the usernames and…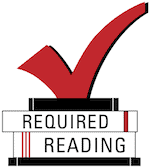 Two recent events illustrate that most people do not protect their data very well online. On October 4, Adobe reported that its systems had...
Even if you don't use Instagram, we're guessing you've encountered an Instagram image somewhere on the web — even if you didn't realize it....