Tag: US News & World Report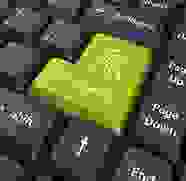 If you're sending out résumés and not getting many calls to interview, there's a good chance that your résumé is the problem. If you're...
Yesterday we talked about over-qualification, which presents its own scary issues, but what if you're under-qualified? Should you just give up? According to this...