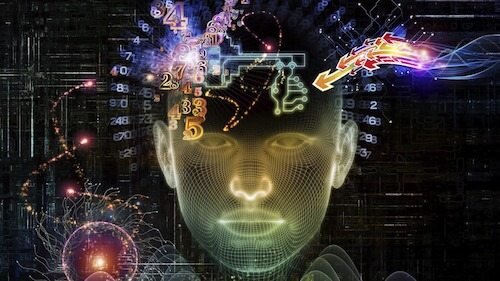 It's our moment. There were twenty of us, a mixture of executives, consultants, and senior directors sitting in the conference room. We're there to...
Although companies have spent millions of dollars on analytics software designed to sift through mountains of unstructured data for signs of theft and fraud, a recent flurry of high-profile hacks could drive those firms to double down on "counter-…
Do the current analytics on your Sales Performance data help drive your future path? Do you find yourself re-hashing the results you already had?...
Identified as one of the major trends impacting the travel industry, among many other industries, big data is already playing an important role in...