Tag: University of Wisconsin–Madison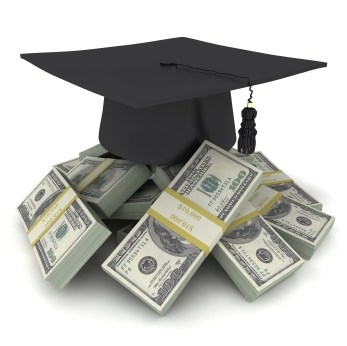 The charge that student loan debt is causing young adults to postpone home ownership has come from various quarters, including the CFPB. However, two...
April 5, 2014 Kyara Moss graduated with a degree in political science from the University of Wisconsin-Madison in December 2013. She has finally landed a job at a non-profit after a lengthy search. The job doesn't have much to do with political science…
Several weeks ago, on September 24th, Popular Science announced that it would banish comments from its Web site. The editors argued that Internet comments,...