Tag: United States one hundred-dollar bill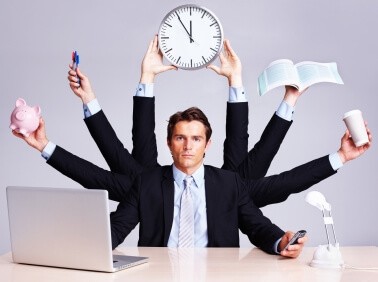 by Jane Anderson, Featured Contributor I OPENED THE first page of this book, Singletasking: Get More Done One Thing At A Time and that was...
I imagine this is how the board-room meeting went: "Gee Benjamin Franklin, you're looking a little too regular! We need you to be more...