Tag: United States Department of the Interior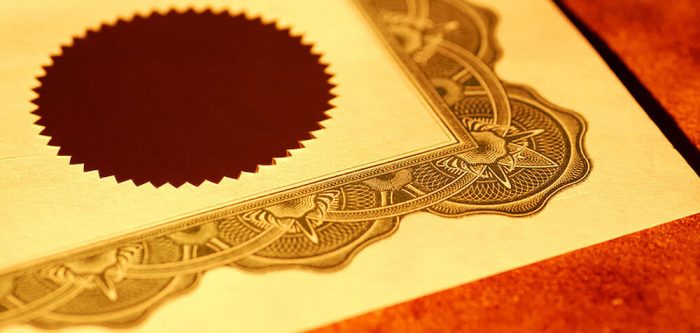 Surety bond represent an insurance policy for the party that is investing money in a certain project. In contractor's world this party is often...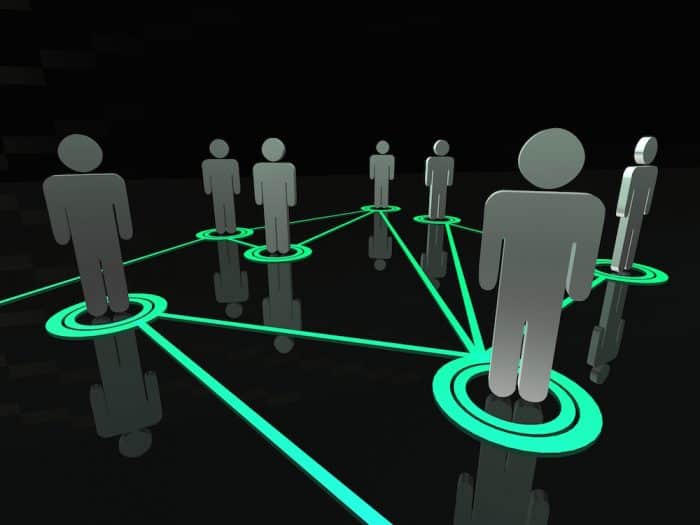 YOU KNOW WHEN you're feeling at your lowest? When the chips are down. When things just seem to be working against you? Despite the noise...