Tag: United States Department of Health and Human Services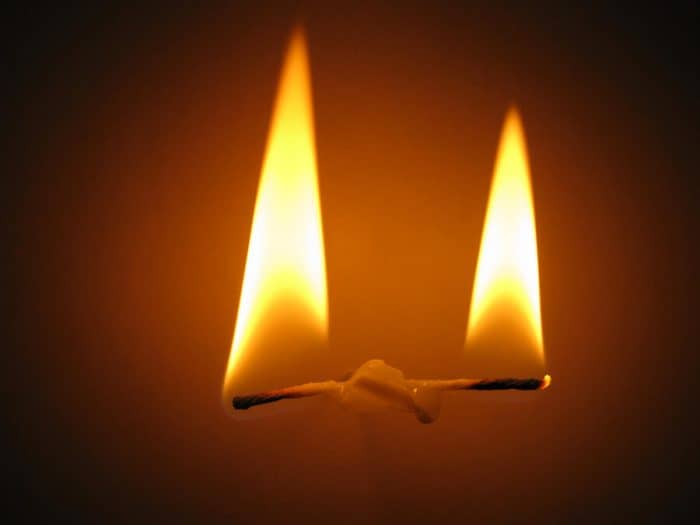 Tara Oakman knows what it's like to work in a high stress, adrenaline-fueled, always-on 21st century workplace. A few years back, she was up...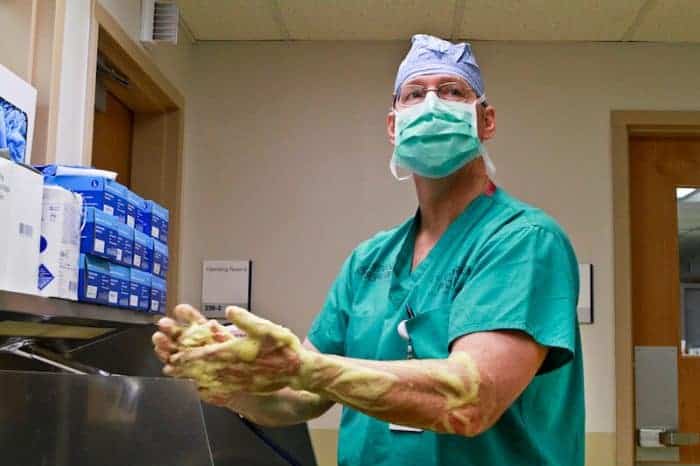 At Happiness 1st Institute, a Thrive More Now Company we've been attempting to help physicians, nurses, and other healthcare professionals improve their mental health...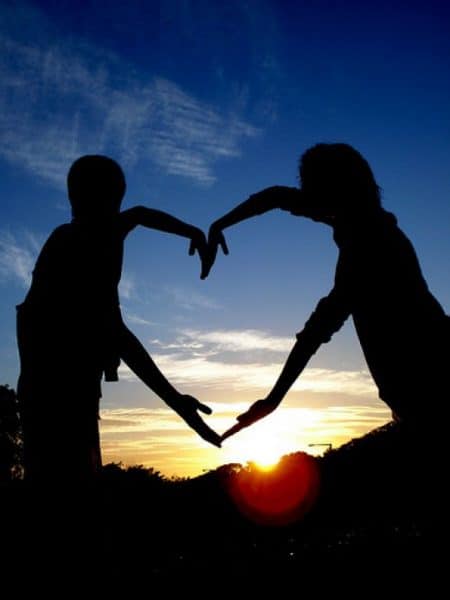 The world doesn't need another app or a network. Or another Website. What it needs is really basic. Simple. Bare-boned.& often forgotten in the...