Tag: United States courts of appeals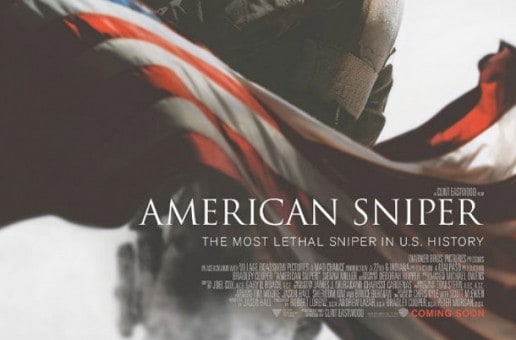 by CJ Clark, Featured Contributor I SAW AMERICAN SNIPER. At the end of the 2 hours and 12 minutes, the entire audience remained seated, quiet....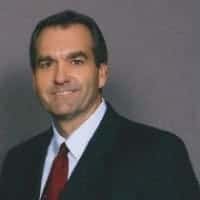 by Jim Jones, Featured Contributor I'M GOING TO make a point so stay with me. Words mean things. Today's accepted normalcy of texting in acronyms...
by Ken Vincent, Featured Contributor ONE OF THE four federal appeals courts reviewing similar suits has released it's ruling. That ruling states that the ACA...
"Liking" something on Facebook is a form of speech protected by the First Amendment, a federal appeals court ruled Wednesday, reviving a closely watched...