Tag: United States bankruptcy court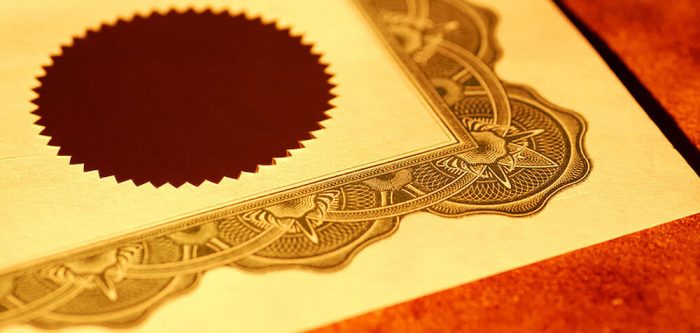 Surety bond represent an insurance policy for the party that is investing money in a certain project. In contractor's world this party is often...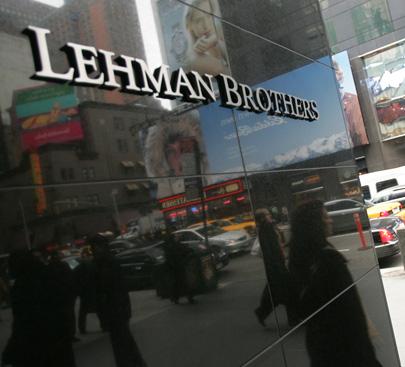 Lawrence G. McDonald is co-author of the New York Times best seller A Colossal Failure of Common Sense: The Inside Story of the Collapse...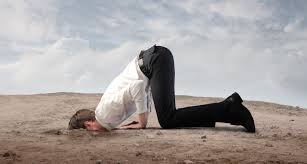 by Andrew Leigh, Featured Contributor IT HAS MANY NAMES, but the best of them is "wilful blindness." Another is conscious avoidance or ostrich tendency. Whatever you...