Tag: U.S. Immigration and Customs Enforcement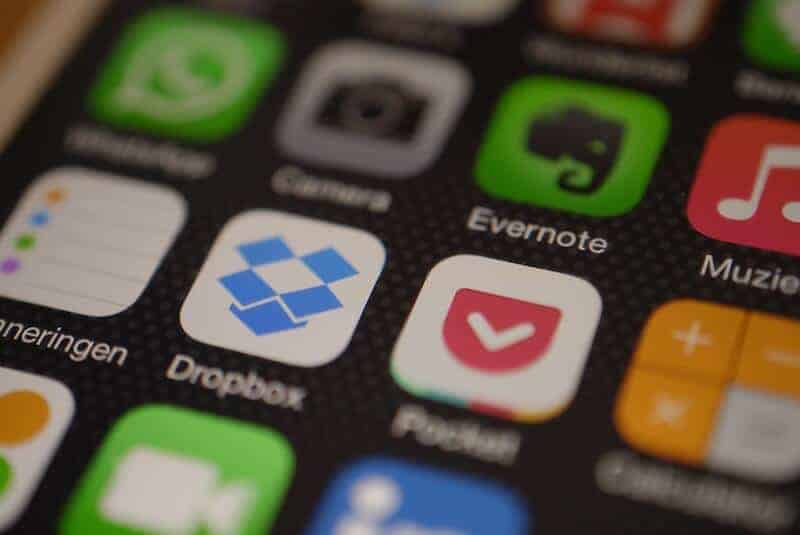 Mobile apps are ingrained in our everyday lives – in and out of work. Every business leader is urging their company to develop and...
In today's Estela's Escuelas: keeping children safe while they're surfing the web. Today Homeland Security Investigators with special agents from the U.S. Immigration and Customs Enforcement, launched a new project call "I-Guardian". This is video of…
Homeland Security Investigations is launching a new effort aimed at educating New Mexico children to avoid sexual predators online.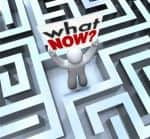 In response to a public outcry, the Department of Homeland Security this week shut down a plan to create a national license-plate tracking system...