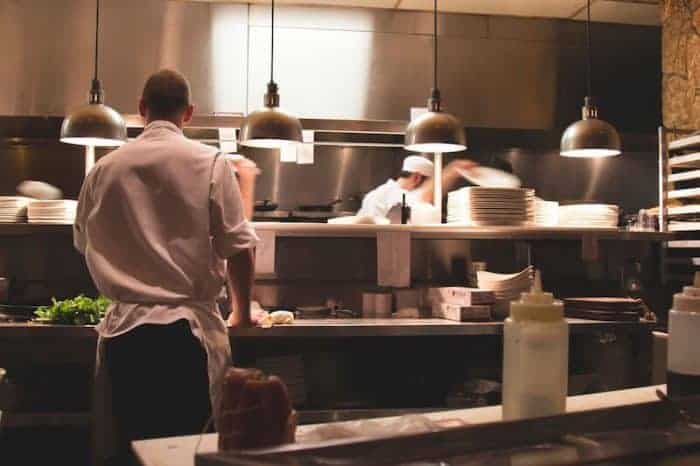 Everyone needs food. But that's not really what restaurants are all about. They're about providing people the opportunity to go out, to have a...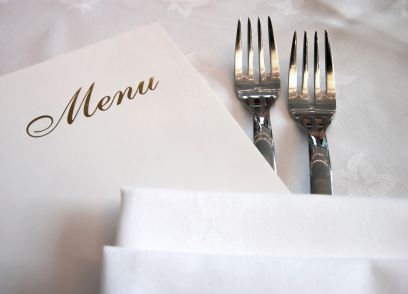 So what is the state of brand loyalty within the fast service and casual dining restaurant sector? In answering this question, Deloitte's Travel, Hospitality, and...
The food and beverage operation is diverse. It has a multitude of outlets each boasting a bewildering variety of permutations, combinations of food and...
by Ken Vincent, Featured Contributor Now I know that all the sales and marketing people, and even managers and owners will say of course.  Yes, you...