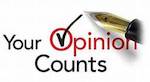 Free money for everyone! With weak job growth, rising poverty, and the rich continuing to devour nearly all economic growth, it's an idea that is...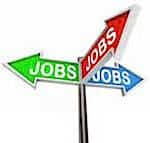 "Welcome to the Hyper-Meritocracy," Cowen writes in his latest book Average Is Over. This is an important book. Cowen is his typical thought-provoking self, showing...
Every once and a while I do posts on the utter absurdity of almost all data used for analysis of income inequality. Tyler Cowen...