New Yorkers toil in a city of haggard indifference. Heading off to work each morning, coffee in hand, our shirts are ironed. At the...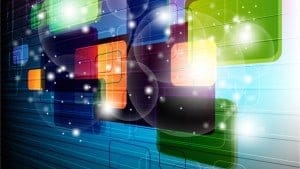 Machines will soon be as smart as we are, says Ray Kurzweil. But not to worry. The engineering director of Google Inc. and founder and...
Despite a flood of Sunday morning hype, it's questionable whether computers crossed an artificial intelligence threshold last weekend. However, the news about a chatbot...
by Debbie Ruston, Featured Contributor HOW MANY TIMES have you been stalled in the action steps you should be taking because you are attempting to...