Tag: Tribeca Film Festival
https://www.youtube.com/watch?v=EsJ0bUsApC8  Today, we are featuring a rarely-seen 1941 film that was produced by the Philadelphia Housing Association, a nonprofit affordable housing advocacy group. This film...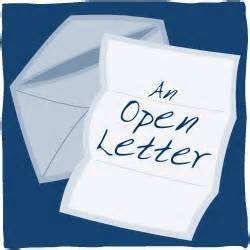 by Doug Wilson, Featured Contributor LET'S FACE IT. Most of the readers on LinkedIn are searching for the Holy Grail – a leadership secret that...