Tag: Transformational leadership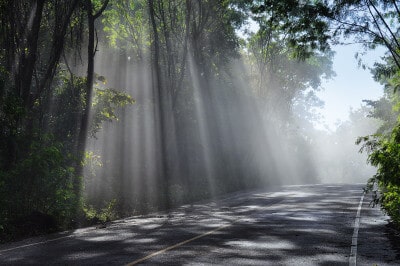 We know that life shouldn't be just about making more money, buying a bigger home, or having a selection of cars in the garage....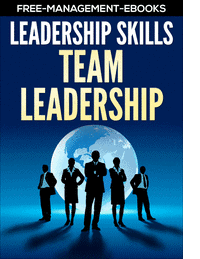 This free eBook has been written for managers who find themselves in a team leadership role – using three real-life examples to illustrate how...

In the business world, there is a lot of discussion about leadership. Very often, I find these discussions are really about how to lead...