Tag: TransCanada Corporation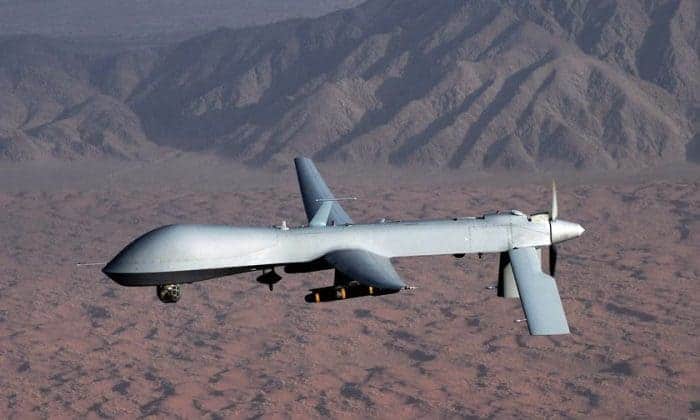 Brandon Stark, University of California, Merced The once-small community of drone hobbyists has transformed into a worldwide phenomenon. In 2016 especially, significant technology improvements and...
Management progression should not be based on greater insulation from customers. Emerging leaders must spend time on the ground to build a true customer...
Added More Than One Hotel Per Day to Development Pipeline in 2013 Marriott Begins 2014 with Industry's Fastest-Growing New-Construction Pipeline; added more than one hotel per day to development pipeline in 2013, including the London EDITION (shown…
If you want to get a sense of Jesse Willms at his absolute peak—the wealth, the lifestyle, the aura of swaggering invincibility—then the weekend...