Tag: Trans-Pacific Partnership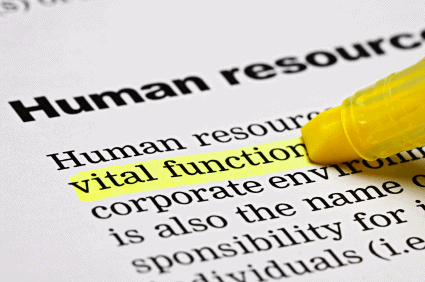 Reading Harvard Business Review and The Atlantic provides an illusion that I possess at least an additional 10 points of IQ. Last year, HRB...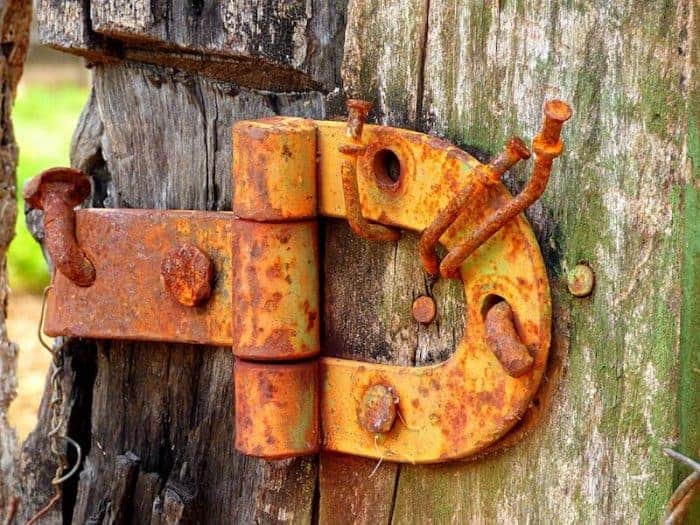 Senator Ted Cruz recently appeared on Fox and Friends to discuss the election reactions by the left. He made a couple of statement that...
NEGOTIATIONS for the Trans-Pacific Partnership (TPP), which enter a crucial phase this weekend with a ministerial meeting in Singapore, seem to take place in two parallel universes. In one, the 12 countries pursuing this ambitious "21st-century"…