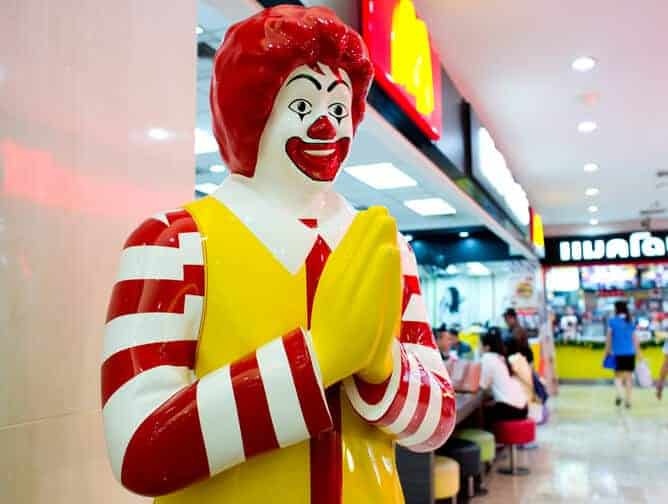 by Robert W Emerson, University of Florida On April 1, in an announcement that just a year or two ago might have been seen as...
by Ken Vincent, Featured Contributor Are you pro-union, anti-union, or neutral? IN MY BOOK (So Many Hotels, So Little Time) I made some comments about unions,...
by Ken Vincent, Featured Contributor Union membership has been declining, pretty much across the board since the early 1980s. Union and political attempts to weaken or...
A PUSH by Norwegian Air Shuttle to bring its discount, no-frills business model to transatlantic flights has produced predictable reactions. Incumbent carriers and labour unions are apoplectic. Lee Moak, the president of the Air Line Pilots Association…
Fall-out from the subprime and Alt-A mortgage crisis continued recently with court approval of a multi-million dollar settlement of a lawsuit filed against former...