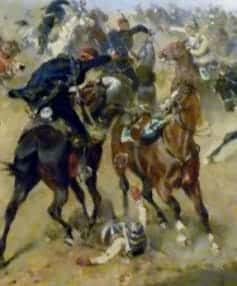 by Carol Anderson, Featured Contributor I'M so glad you asked.  You may need to bear with me on this one, but I think I can...
Online shoe merchant Zappos is going flat in an attempt to avoid bureaucracy. Or at least flat-ter. It's joining companies such as weatherproof fabric maker Gore-Tex and games vendor Valve in nixing traditional corporate hierarchy in favor of self…
Being part of the startup community means giving back — not only to other entrepreneurs, but to causes you feel strongly about supporting. Despite...