Tag: Time Recording and Management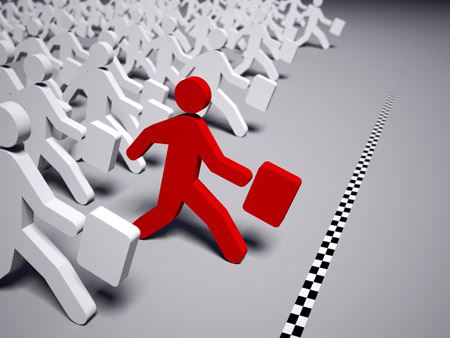 It's time to make sure you're being the most effective manager of your most precious commodity — time. Read about 'How Successful Entrepreneurs Manage...
by Ken Vincent, Featured Contributor Someone said to me the other day that I'm too hard on myself.  Not the first time I've heard that.  So,...
You've put a lot of time into building up a huge network of people by going to conferences, attending industry events, and reaching out...
If you've been in business for any length of time, you've definitely been exposed to the success strategy of getting up early to get...