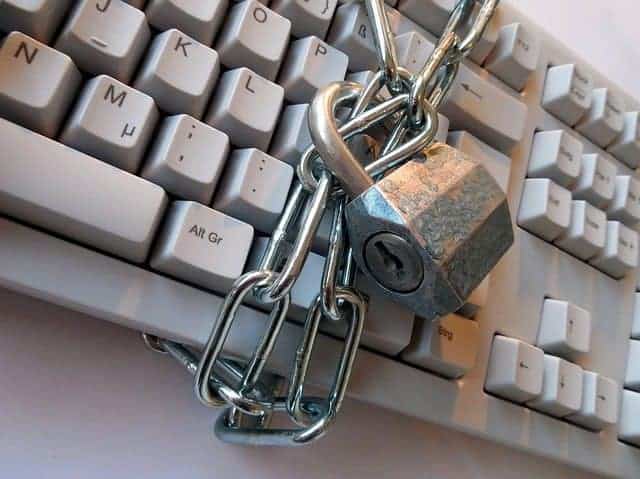 Timothy Summers, University of Maryland Protecting individual privacy from government intrusion is older than American democracy. In 1604, the attorney general of England, Sir Edward...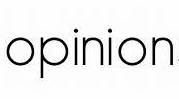 Europe's migration crisis exposes a fundamental flaw, if not towering hypocrisy, in the ongoing debate about economic inequality. Wouldn't a true progressive support equal...
From 1940 until today, how many White Castle sliders could you buy for one minimum wage hour? As the debate intensifies, turn to WSJ's White Castle Minimum Wage Index for a little historical perspective. Image courtesy White Castle. Subscribe to the…

When Time couldn't think of a single female chef to name to its now-infamous "13 Gods of Food" list, I shared the instant outrage...