It's no mystery why American companies have stockpiled over $2 trillion of overseas earnings in foreign bank accounts. If they bring it to the...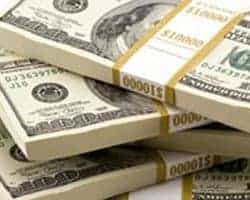 American companies that reincorporate abroad are not doing so to avoid paying taxes on U.S. earnings, despite the often misleading impressions left by the...
Restaurant drive-throughs--of all things--can be uncommonly friendly places. At a Tim Horton's in Winnipeg, Manitoba, a customer spontaneously paid for the order of the...